Taya Volin, L.Ac., C.A., MD (Russia)
Licensed (NY,NJ) and Board Certified in Acupuncture (NCCAOM)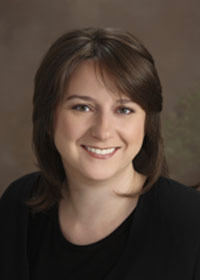 Taya Volin is National Board Certified in Acupuncture by the National Certification Commission for Acupuncture and Oriental Medicine (NCCAOM) and licensed to practice acupuncture in New York and New Jersey. Taya is certified by the Council of Colleges of Acupuncture and Traditional Medicine (CCAOM) in Clean Needle Techinque. She is a graduate of the Eastern School of Acupuncture and Traditional Medicine (ESATM) in Montclair, NJ, one of the few schools of Oriental Medicine that offers comprehensive training in several different styles of acupuncture including Traditional Chinese Acupuncture, 5 Element Worsley style Acupuncture and Kiiko Matsumoto's Japanese Acupuncture.
Prior to her professional training in Oriental Medicine, Taya earned her medical degree at the Moscow Medical Academy in Moscow, Russia, one of the top five medical schools in Russia. After graduating Moscow Medical Academy, Taya was actively involved in the research of different alternative medical modalities, including, but not limited to endolymphatic therapy and laser medicine, including laser acupuncture. She is a strong believer that the integration of Western and Eastern medical traditions is the future of modern health care.
Taya has extensive clinical experience and positive results in the treatment of stress management, chronic and acute pain conditions, infertility (both male and female), a wide range of women health issues, dermatological diseases, chronic fatigue, smoking cessation and a multitude of other health-related problems.
Professional member in good standing of:
NCCAOM Diplomate (National Commission for Certification of Acupuncture and Oriental Medicine)
ASNY (Acupuncture Society of New York)
NJAAOM ( New Jersey Association of Acupuncture and Oriental Medicine)
AAAOM (American Association of Acupuncture and Oriental Medicine)
ASRM (American Society of Reproductive Medicine)
RESOLVE (The National Infertility Association)
ABORM (American Board of Oriental Reproductive Medicine)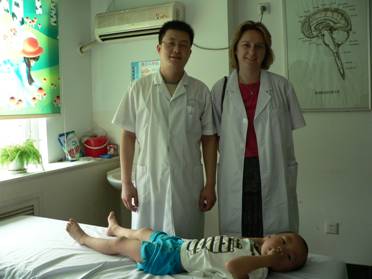 During her internship at TongRen Hospital in Beijing, China.